Plant-Powered Perspectives Conference
The conference from last year
Plant-Powered Perspectives is Hungary's number one innovative, plant-based food conference.
This groundbreaking event focuses on the segment of the business sector that follows,
reflects and moves the plant-based trend in Hungary.
The change is happening before our eyes:
manufacturers, restaurants and food chains are increasingly discovering the enormous potential of plant-based cuisine and incorporating it into their business plans.
Newer trends challenging the traditional meat-based diet – such as flexitarian, vegetarian and vegan – as well as innovative products, meat substitutes and plant-based proteins are showing dynamic expansion in Hungary as well as in international markets.

Is your business well prepared for this wave?
Tobias Leenaert
Vegan strategist and speaker,
co-founder of ProVeg International and Proveg Belgium,
the author of How to Create a Vegan World: a Pragmatic Approach
ProVeg International
Anna Hőgyész
Sustainability and Corp Affairs Manager
Nestlé
Ákos Bősze
HoReCa Business Development Manager
METRO Kereskedelmi Kft.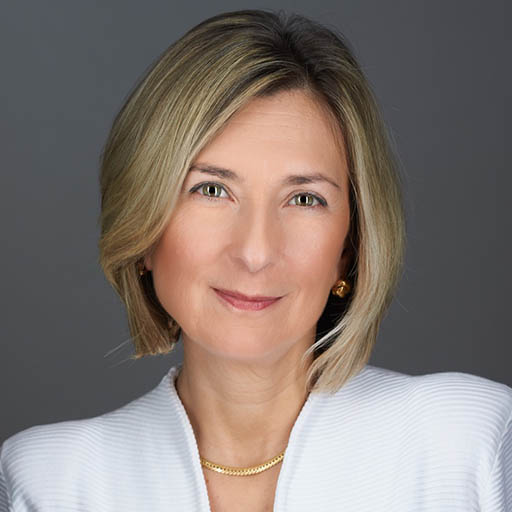 Beáta Várkonyi
Corporate Affairs Director Hungary,Czech Republic,Slovakia
Danone

Anna Zoltai
President
KÖZSZÖV
Zsófia Dávid-Dobos
Vice President for Nutrition, Health and Dietetics
KÖZSZÖV
Zsolt Páger
Vice president
KÖZSZÖV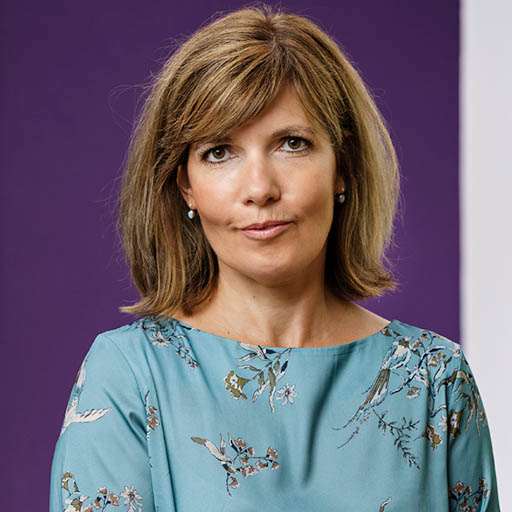 Réka Szöllősi
Independent food policy analyst, professional writer
Boglárka Tóth Enikő
Commercial Leader
Nestlé Professional
Csaba Burján
Ügyvezető Igazgató
Unilever Food Solutions

Andrea Petres
Marketing Leader
Unilever Food Solutions
Péter Szappanos 
CEO
Pápai Hús Kft

Csaba Péntek
Founder
Vegan Business Circle

Balázs Csapody
Owner, General manager
Gastrogold Ltd.
Kistücsök Restaurant

Gergely Zsolnay
Vegan Executive Chef
Nutrition specialist
Planteen Food Kft.
Federika Fait
General Manager
Planteen Food Kft.
GYÖRGY PREYER
Brand Manager
Vegazzi Speciality Pizzeria,
Vegan Grill, EPOCH Vegan Burger, Vegan Sunday Market
Csaba Hetényi
Founder – CEO
Plantcraft
At the Plant-Powered Perspectives Conference, we bring answers and inspiration from innovative and knowledgeable experts in the field  so that you too can expand your offer with the most innovative products.
Who is the event for?
representatives of the FMCG, HoReCa and retail markets

food producers

representatives of the meat industry looking for different alternatives

food and food technology start-ups

food industry investors and innovators

institutions wishing to keep up with current trends

anyone keen on following current trend
 If you are interested in participating or have questions, please contact us.
Frequently Asked Questions
Our important principle is that we only allow products that are vegan (free of animal ingredients), to be exhibited during the event. If you are unsure about the origin of the ingredients in some of your products, please make sure that they meet the above conditions.
This event builds on information sharing, networking, not aimed at direct and immediate sales. Therefore, there will be no opportunity to sell at this event.
Hungarian Vegan Association
info@novenyikonferencia.hu
Address:  13 Dembinszky street Hatvan, 3000